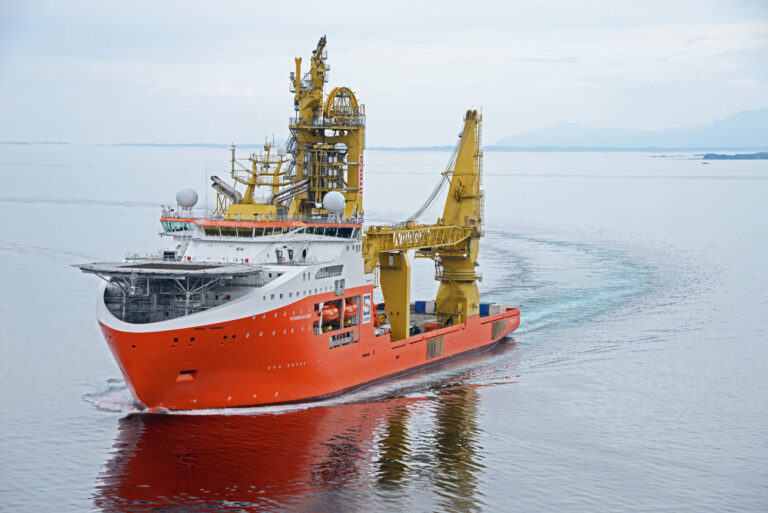 Profitbase is pleased to announce that Solstad Offshore has chosen to use the Profitbase Risk Management solution to safeguard its assets.
"We are thrilled that Solstad has decided to add Risk Management in their portfolio to protect its values and assets. The company is a longstanding client of ours," Profitbase CEO Stig Roar Sandvik says.
"Together with our partner PBC, we will work closely with Solstad to deliver a risk management system to help them plan and mitigate potential risks, which is efficient and necessary."
About Solstad Offshore
With more than 100 modern ships and 3,500 highly skilled employees worldwide, Solstad Offshore is one of the largest and most capable offshore shipping companies in the world. It provides specialized offshore tonnage to all the hotspots within the offshore energy industry. The company has taken considerable measures to lower its carbon footprint with the hugely successful Solstad Green Operations program.
About Profitbase Risk Management
Profitbase's Risk Management is a flexible and reliable automated risk management software program that businesses can trust to identify, manage, and mitigate risk and safeguard their organization, assets, and reputation.
The solution's unique consolidation feature enables users to consolidate risk intuitively and to understand the interaction between individual risks to see the bigger picture.
Read more:
>> PBC